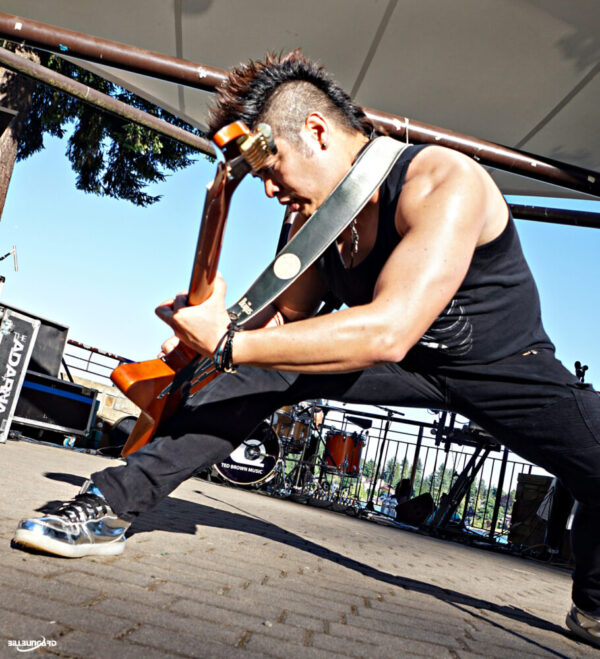 MUSICIAN
William has been on a musical journey for a number of years. Performing in a number of bands, musicals, and theatres all across the world. Read more about his career here.
MUSIC MENTOR
William is the head instructor at WVS. Specializing in music instruction and mentor ship since 2009. He's passionate about music and strives to help others find a place for music in their lives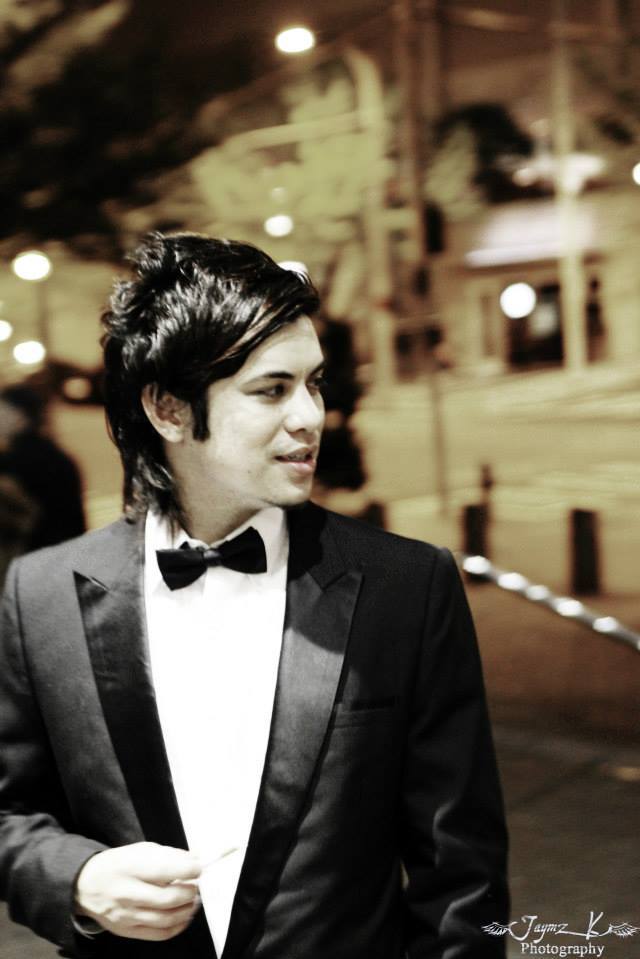 THE WILL
Without divulging his entire life into a website…read more about William! Here he talks about where he came from and his goals in his life.