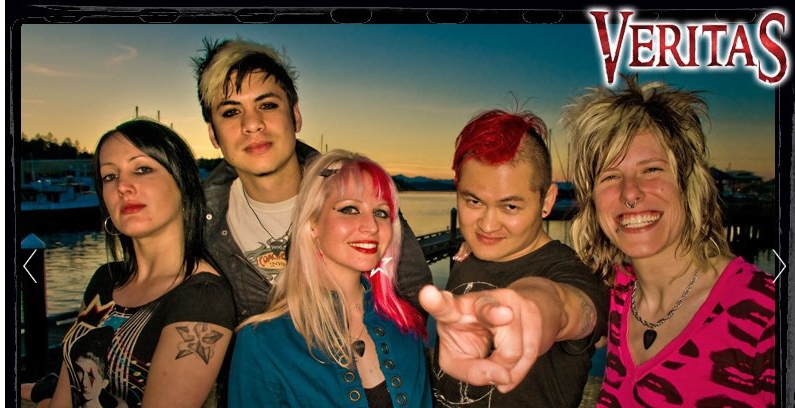 VERITAS (2004-2010)
It was in Los Angeles 2004 where we lay our scene.  Bands on the rise at that time were Shiny Toy Guns, My Chemical Romance, The Killers, Faith No More, Incubus, and even Muse started breaking into the USA. Coachella was not overly commercialized (yet) and pretty much everyone was starting to drop the home phone and get a cell phone.  Only a select few were texting. Companies were embracing Mp3 CD players in the market and bands were being offered 360 record deals for the first time ever.  Netflix was just popping up for people to subscribe to via post and MySpace was definitely "a thing."
While pursuing acting, William decided to meet up with other musicians via Craigslist, a classified forum.  Keep in mind this was a golden age of Craigslist, plenty of weirdos to be found on there, but there were also some of the most profound connections to be made by meeting people through classifieds. After all, these people were also "go-getters!"  To William, it was a way to find people outside of his regular network of friends.  Fearing that his skill level was not yet up to par with the average musician, William posted a classified ad: "seeking bassist that sucks."   And who should answer?  After a number of odd propositions from poorly chosen words, his hetero-life-mate Thai "Phoon" Dao, answered the ad. Now that the ball was rolling it was time to find a drummer. Luckily, through a close friend, he met a drummer, Jason "Sensation" Rutherford.  Now the trio could begin the groundwork for one of the most addictive experiences; being on a stage.  It was then in early 2004 that the 3 formed, Veritas, William's first band.
A few shows later, in 2005 Veritas decided they needed more melody in their music and put an ad out for "seeking mediocre keyboardist." Jamie Lea Rose answered the call from her Venice Beach apartment. Hooray! Jamie also brought the addition of having a 2nd lead singer to the band; now the group became a 4-piece! As time went on, the group's goals of recording and developing their sound became loftier, which led to parting ways with Jason Sensation in 2007 and hitting Craigslist once again. It was there they met Chanel Summers. Chanel, from Seattle, wanted to try her luck at the Los Angeles music scene to see the difference. Chanel was equally as ambitious as the group and eager to record and tour. Touring? You mean as in perform night after night? Wow!
After a few attempts at trying to find a producer/engineer that would help Veritas make their album a possibility, an idea of recording in Seattle was proposed.  The band's manager proposed talking with Len Hotrum. The group jammed into a van and hopped on a conference call with their future producer.  The group all got along with Len and decided to hop on a plane to track. What unfolded from there was a mind-blowing and humbling experience for the group. While recording the group fell in love with all that Seattle had to represent and offer. It was in May, right after attending Coachella 2008 (Prince & Portishead,) that the band down-sized their apartments and decided to relocate to Seattle permanently.
WHITE LIES & PRETTY POISONS
After Veritas recorded their album, in Oct 2008, management proposed the idea of adding a 5th member, Andreka Jasek, as a guitarist to help fill out some of the missing guitar parts from the live show.  William was apprehensive at first but came around after working with Andreka.  It was Nov 2008 when Veritas was handed back a mastered version of their album. The only problem, this album had heavy studio polish on it and it was far superior to what the group was able to do at the time. This became a blessing and a curse for the group. The group was already practicing 5-nights-a-week plus gigging and taking lessons, but they would need to redouble their efforts and gain stage moxie by hitting the road pronto.
TOURING MACHINES
March 2009, the band's first tour (Truth Tour), the group headed back south to perform in Idaho, Utah, Nevada, and in California for a handful of dates including performing at the Whisky a Go Go. On Oct 2009, as the H1N1 (Swine Flu) hit Seattle - a very sick Veritas hopped into their tour van, Rufus, and started their 2-month tour across the country to perform at CMJ in NYC. This brought Veritas into being a National Touring Act giving them a huge feather in their cap.  More national shows and festivals were being offered to Veritas now.
The group loved being on tour, but 200 shows later the group was exhausted, members were broke, they hadn't released their album yet, and already started preparing for a 3-month tour.  What started as something beautiful and focused around honesty had changed.  It was in 2010, when Veritas came to an official close.  Sadly, due to the timing of the declining popularity of MySpace and other social networking platforms at that time, it appears that Veritas' hard work was wiped from existence.
EVOLVING
In hindsight, with more knowledge, perhaps slowing down and refocusing on what made being friends in a band fun would have been wise.  Perhaps not being afraid to let things go and allow art to live in the moment would have also been wise but these things happen for a reason--so we can learn.  Over time, each of the members went on their own ways and everyone made peace with one another.  Jamie went on to become a writer and start a family near San Diego.  Chanel went on to run her own audio production team.  William and Andreka, through the mighty power of Craigslist, went on to form The Adarna in 2010.  Andreka and William parted ways in 2021 and she currently plays in The Night Cry.   William currently plays in The Adarna to-this-day.  In Dec 2012, William joined as the lead guitarist for The Slants with Thai until 2015.  Thai currently plays in the Metallica tribute (Disposable Zeroes).  William and Thai still play music together to this day.  Finally, in May 2017, the band agreed to release the album they worked so hard on for digital distribution.
Always remember, Veritas loves you. 🙂
MEMBERS
2004-2010 William Perry Moore (lead vocals,guitar)
2004-2010 Thai "Phoon" Dao (bass, vocals)
2005-2010 Jame Lea Rose (lead vocals, keys)
2004-2007 Jason "Sensation" Rutherford (drums)
2007-2010 Chanel Summers (drums)
2008-2010 Andreka Jasek (guitar, vocals)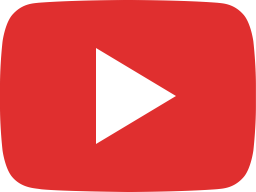 VERITAS - LIVE at Whisky A Go Go 2009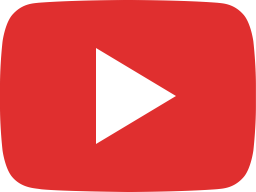 2009-0728 Veritas Preforming at Studio in Seattle WA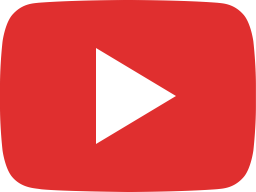 Veritas - "Monsters" Concert Photo Still Video 05.28.09 HD/HQ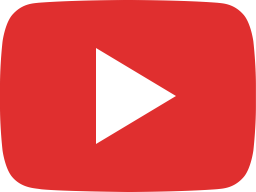 VERITAS - Episode 1 Album Prepping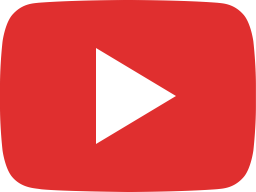 Veritas Episode 2 Veritas Goes to Seattle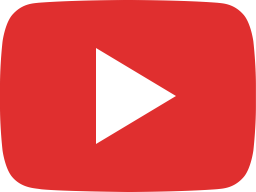 VERITAS - Episode 3 Tracking Drums